The reviews, tips, and other informational resources for canines on DogLikesBest would not be possible without our team that consists of experts in different genres of pet-related fields, dog trainers, animal behaviorists, etc.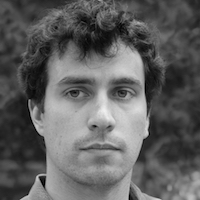 John Hiller
Founder & CEO, Animal Activist, & Pet Lover
John is an ardent animal activist, avid pet lover, and founder of DogLikesBest. He provides all pet-related mentoring to pet rescue centers, animal shelters, and veterinary hospitals. John also has immense knowledge in day-to-day pet care.
John also writes some of the featured articles on DogLikesBest. He likes sharing his experience that he has had in the past career. He also likes to share his recommendation of products, especially the ones that have been tried & tested out by him.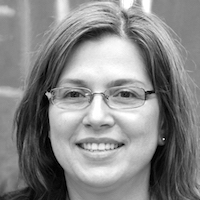 Julia John, DVM
Author, Veterinary Advisor, & Practicing Veterinarian
Julia is a Board Certified Veterinary Nutritionist, practicing veterinarian in a non-profit animal hospital and feline sanctuary located in Rochester, NY. She is also a full-time veterinary advisor at DogLikesBest.
She focuses on writing healthcare-related topics including dog foods, treats, veterinary diets, food for specific healthcare features, etc. Moreover, any article on DogNeedsBest that has to concern feline health in any way, goes under her scrutiny before being published.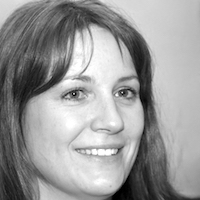 Sandra Williams
Editor & Dog Lover
Sandra loves to spend her time volunteering for various animal care services. She owns two pets, a Siberian husky, and fosters a cat named Belle. Sandra carefully checks the articles and ensures that they are easy to understand for the pet parents. She also loves to review popular dog and cat products and finds the best of all in the form of her featured articles!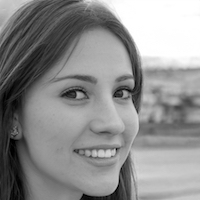 Julia Situ
Writer, Animal Behaviorist, & Dog Trainer
When it comes to dogs, Julia ignores nothing. Being an animal behaviorist, dog trainer and a dog parent she knows exactly how even a tiny change in a dog's surroundings and diet can leave dogs disturbed for a longer duration. Hence, she always makes sure to review for us only the best products for dogs out there.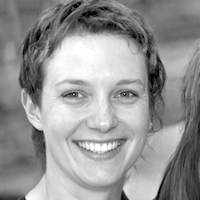 Dania Major
Writer & Dog Groomer
Dania is a dog groomer living in California, who loves styling dogs. She often uses dog accessories to keep them distracted while grooming. She is also a dog parent to a Pomeranian, Duke. It's because of him she is always on a lookout for the best dog foods, toys, other dog accessories, and ways to keep him equipped, healthy and happy.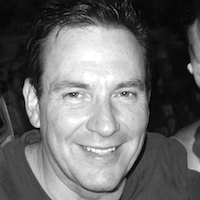 James Stewart
Writer & Ex-Veterinary Technician
A retired veterinary technician and full-time dog parent. James knows to serve the community with the best of his knowledge of animal healthcare. He has been working in a known veterinary clinic for quite a few years. He loves reading blogs on pet nutrition and writes unbiased reviews of dog products.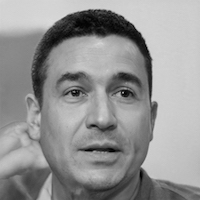 Dave Douglas
Writer, Pet Sitter, & Dog Walker
Dave is our best team member when it comes to taking care of pets on daily basis. This is because he used to be a full-time pet sitter before joining DogLikesBest. Besides contributing his precious knowledge on dog care tips and everyday-use pet products, he still does pet sitting as part of his hobby in his free time.